Ridgedale, Missouri Home of Big Cedar Lodge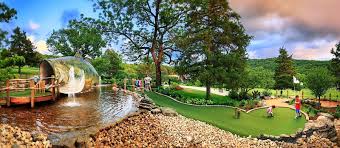 BIG CEDAR LODGE

CLICK HERE to Search ALL Active Listings

Johnny Morris has certainly outdone himself with this breath taking resort on Table Rock Lake. Big Cedar Lodge offers a little something for everyone... fishing, horseback riding, fine-dining, pools, nature walks and Table Rock Lake. Did I mention GOLF?

Whether "Top of the Rock" or "Buffalo Ridge".... you won't be disappointed in the beauty the Ozarks has provided as a canvas for these developments.